Discover how in this 4 minute video
Become a Virtual Presentation SUPERstar
We may have said goodbye to Covid-19 lockdowns but virtual communication is here to stay.
Companies that embrace the new normal will gain an edge over those who don't.
You can choose to stay on the Zoom/Teams treadmill - or discover the tools and techniques of the best online presenters so your audience actually enjoy and remember your virtual presentations.
No matter your level of experience, Jack's step by step programme will help you:


Engage: How to effectively connect with the other participants as people, not 2D pictures on a screen. 


Create: How to create great content that will keep your audience listening when they have so many other distractions.


Set Up: How to choose the right equipment and software and prepare your "virtual office space" for maximum impact.
"It doesn't matter if you're a seasoned presenter or newcomer - you should seriously take this training. Jack has condensed his considerable expertise into this course and whatever your level of experience, you'll take away loads of tips and techniques to help you perform even better. Its accessible, fun and incredibly relevant to today's work. Do it." - Bob Hallewell
Choose the best module for you
Or "try before you buy" with the free taster
Jack Milner is an award-winning communication coach who provides organisations with the tools to influence, persuade, and engage—whether through storytelling, presenting, or communicating within teams. His master classes help organisations take dry, often technical information and render it clear, memorable, and engaging. Jack's clients include Cigna US, Samsung, Google, Cisco, Microsoft, BBC, and National Theatre. He has coached the world's best-selling professional speakers. Let him coach you!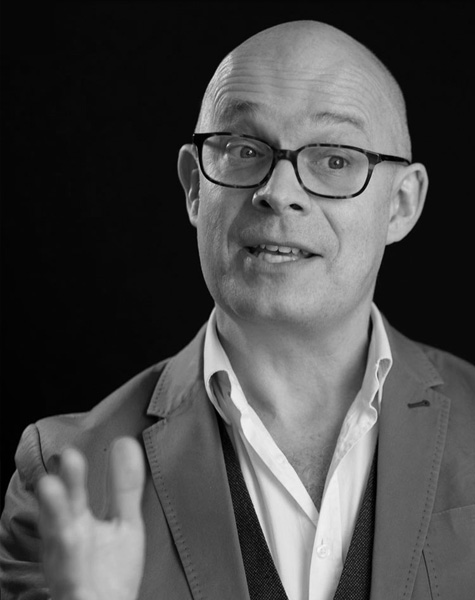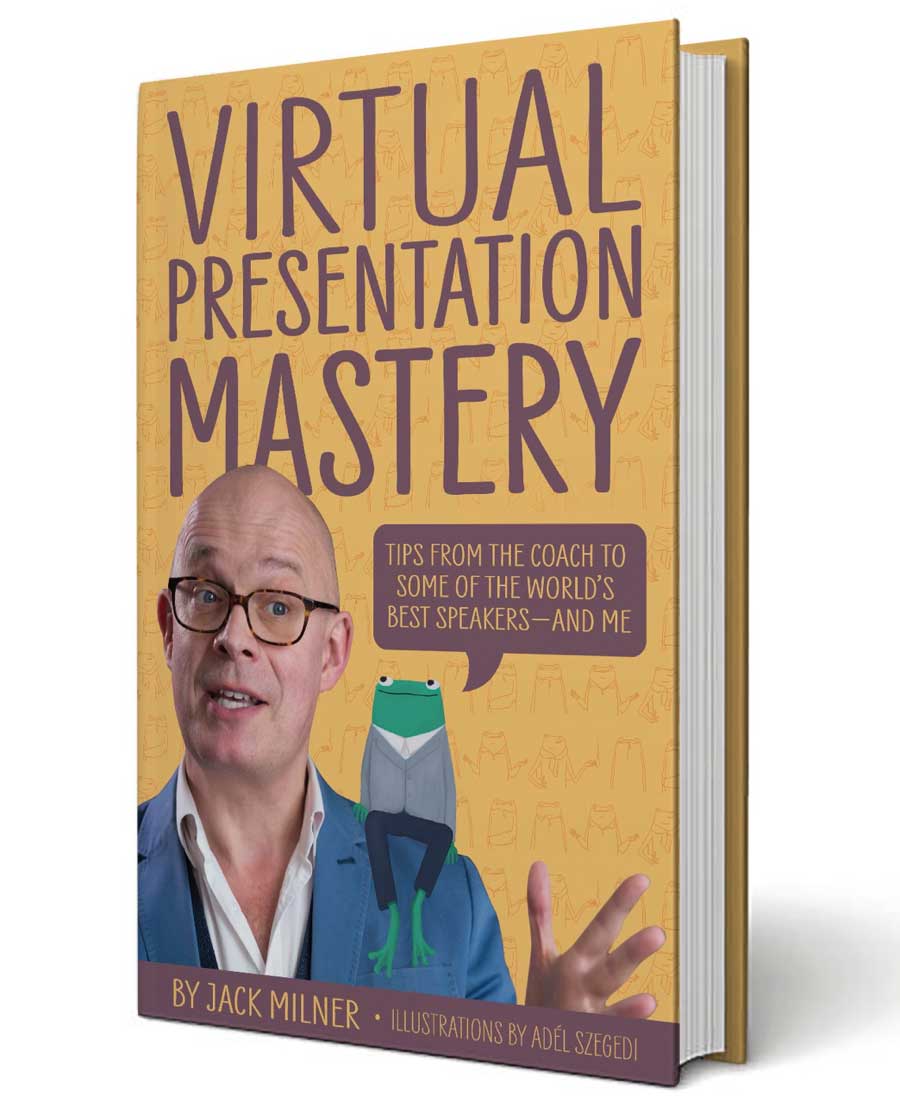 You also get a free copy of Jack's book. "Jack Milner's book is the witty and entertaining antidote. It's a step-by-step guide, packed with the latest ideas and tools."
- David Price OBE
Educationalist and Best-Selling Author of "The Power of Us and Open"
To check it out go to
Check your inbox to confirm your subscription